Not only are there many different events held at our facilities, we also offer our very own video production studio.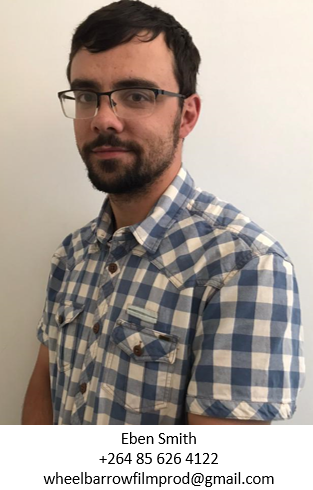 If you have something which needs to be filmed, whether at one of our facilities or country wide, we offer professional and superb quality at affordable prices. We can do the entire production pipeline if needed, or only a part of it if asked for.
So why not contact us to hear how we can help you make a stunning video for what you need?!?!
If you want to find out more about us, visit our Facebook page to see what we can do.
Or maybe check out our Youtube Channel for some awesome content.
So send us en email to hear what we can do for you This email address is being protected from spambots. You need JavaScript enabled to view it.